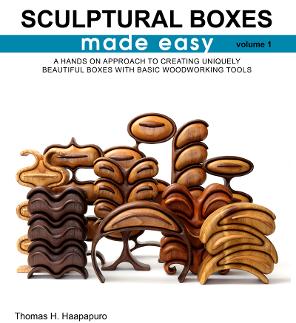 Our newest book is now available!
We are proud to announce our newest wood working book, Sculptural Boxes Made Easy. This book provides 10 brand new patterns for amazing boxes that are both functional and beautiful. Step by step instructions and process photography guide wood workers through the process of building unique, distinctive wood boxes that everyone will be sure to love.
It is available for purchase now at Amazon via this link: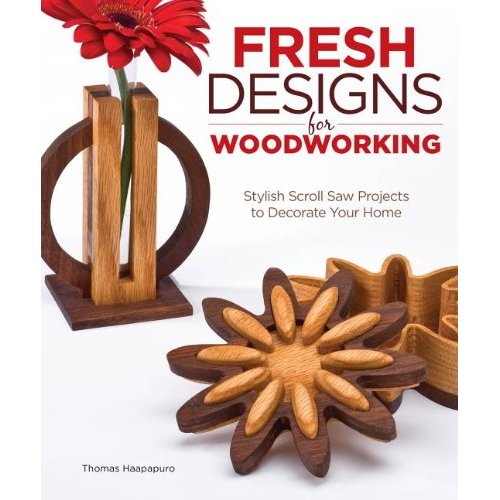 This book features over 20 of our signature unique and exciting patterns for objects to beautify your home. Designed as a how to book, the patterns and techniques guide readers from very basic scroll saw techniques, and build upon those learned skills project by project until you will be scroll sawing like a pro.